Early Warnings For All Update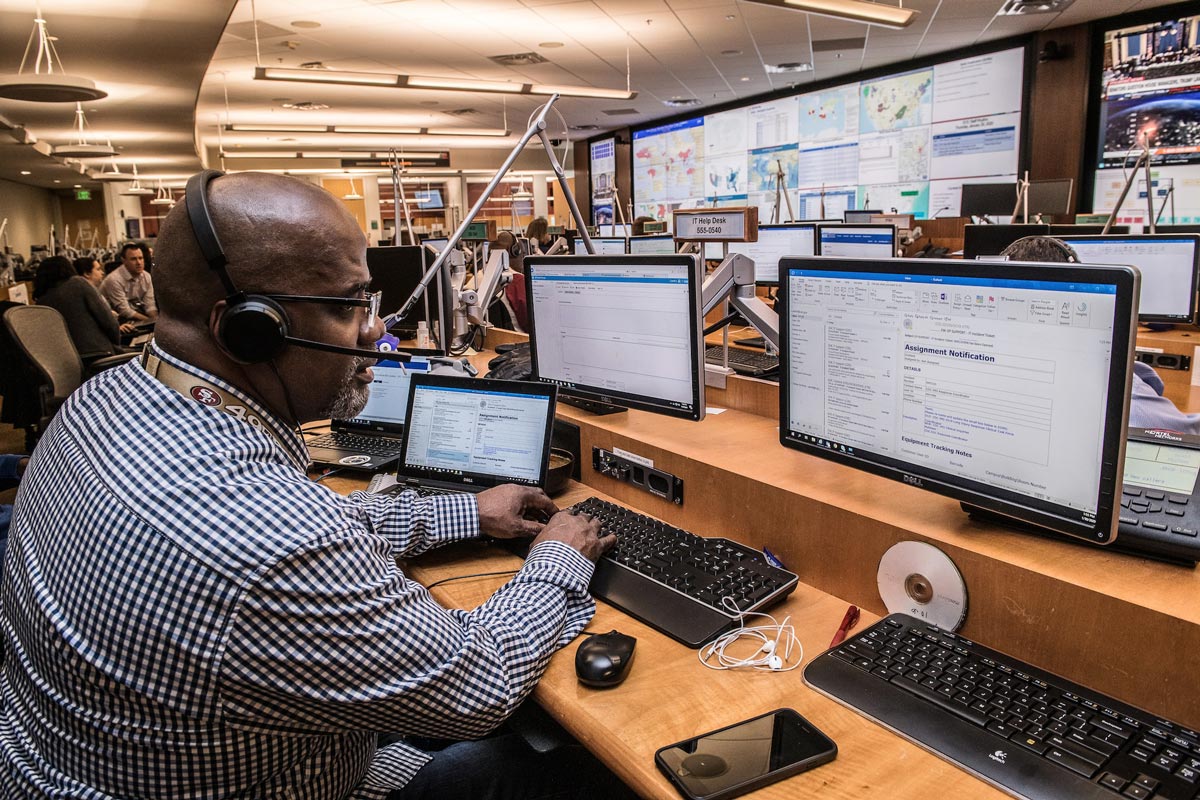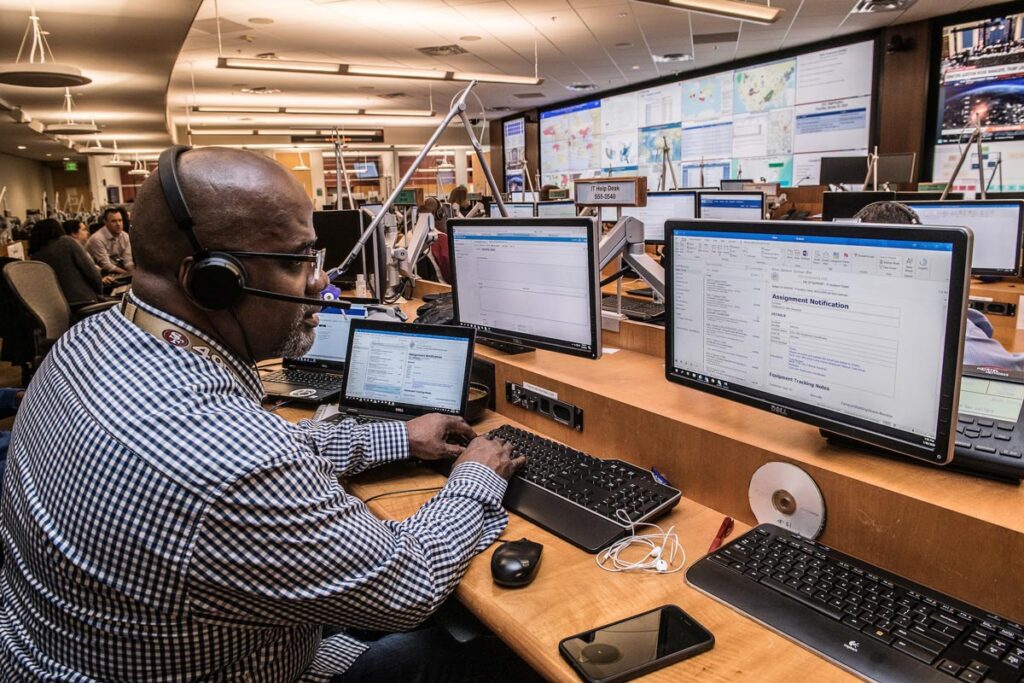 EW4ALL is a UN Secretary General's initiative to achieve universal coverage of Early Warning Systems (EWS) by 2027. EWS are a proven, effective and cost-efficient climate adaptation and disaster risk management measure that deliver financial benefits and a 10-fold return on investment. However, half of the countries globally are not protected by EWS.
Learn more about the status of EW4ALL initiative, its timeline, four pillars and focus countries in the following presentation delivered by Dr. Daniel Vila (Technical Coordinator of Infrastructure at Regional Office for the Americas of the World Meteorological Organization) to the VLab Western Group meeting in September, 2023.
Learn more about EW4ALL on the UN website