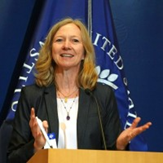 Erin Martin
Erin Martin is a strategic communications and program management specialist who works with partners on challenges related to climate change, health, food security, and resilience. A former journalist and US Senate press secretary, Erin has spent more than 2 decades living and working in the Global South. She has designed and facilitated dozens of conferences and training activities and helped create an online guidebook for NASA on best practices on Earth Science applications. Erin holds Master's and Bachelor's degrees from Stanford University.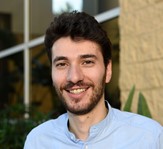 Yasha Moz
Yasha Moz is a member of EOTEC DevNet Secretariat with many years of program design and management experience. Yasha is supporting NASA's Capacity Building Program engagement with EOTEC DevNet, CEOS and GEO. His other project at NASA is Space Apps Challenge, the largest annual space & science hackathon in the world. Before NASA, Yasha worked at the World Bank at the Global Partnership for Social Accountability while completing his MBA at Georgetown University. He also holds a Bachelor's degree in International Relations from Ural State University, Russia.
Sydney Neugebauer
Sydney Neugebauer serves as the Capacity Building Coordination & Analysis Lead. She supports activities across the Capacity Building Program's elements and initiatives to facilitate the application of NASA Earth science for societal benefit. After graduating from Boston University with a bachelor's degrees in Earth and Environmental Sciences and Music, Sydney joined NASA DEVELOP as a Project Coordination Fellow and Lead at Langley Research Center. In this role, she co-developed solutions to environmental problems faced by international and domestic decision makers.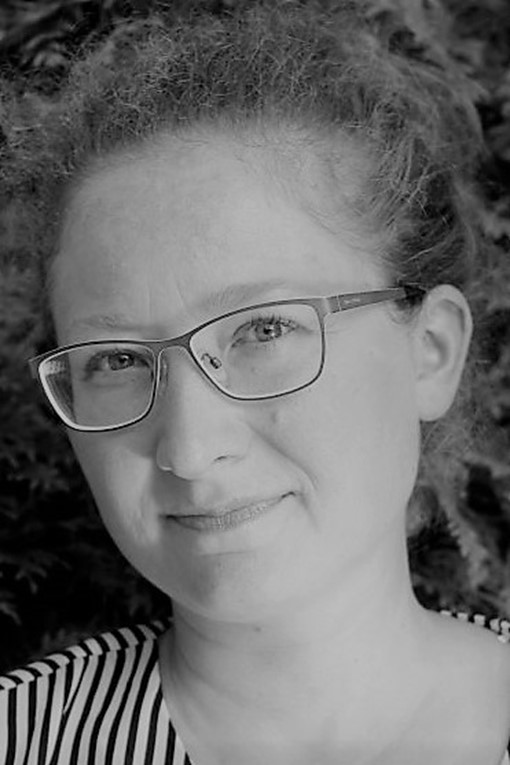 Martyna A. Stelmaszczuk-Górska
Martyna A. Stelmaszczuk-Górska is a postdoctoral research associate at the Friedrich Schiller University Jena, Germany. She is an experienced project manager and expert in Earth observation with a demonstrated history of working in higher education, public administration, and industry. Martyna has spent more than 15 years working in the European COPERNICUS programme, in various projects developing applications and promoting the use of Earth observation in environmental monitoring. Since 2018, she has been looking for innovative ways to improve the user uptake of space data through new education and training actions and initiatives. She holds a PhD degree in Earth observation from Friedrich Schiller University Jena, Germany, Master's in Remote Sensing and Geoinformatics and Engineering Geology and Bachelor's in Geology degrees from Warsaw University, Poland. She graduated in Innovation Management from Warsaw School of Economics.