Sharing Best Practices on EO Needs Assessment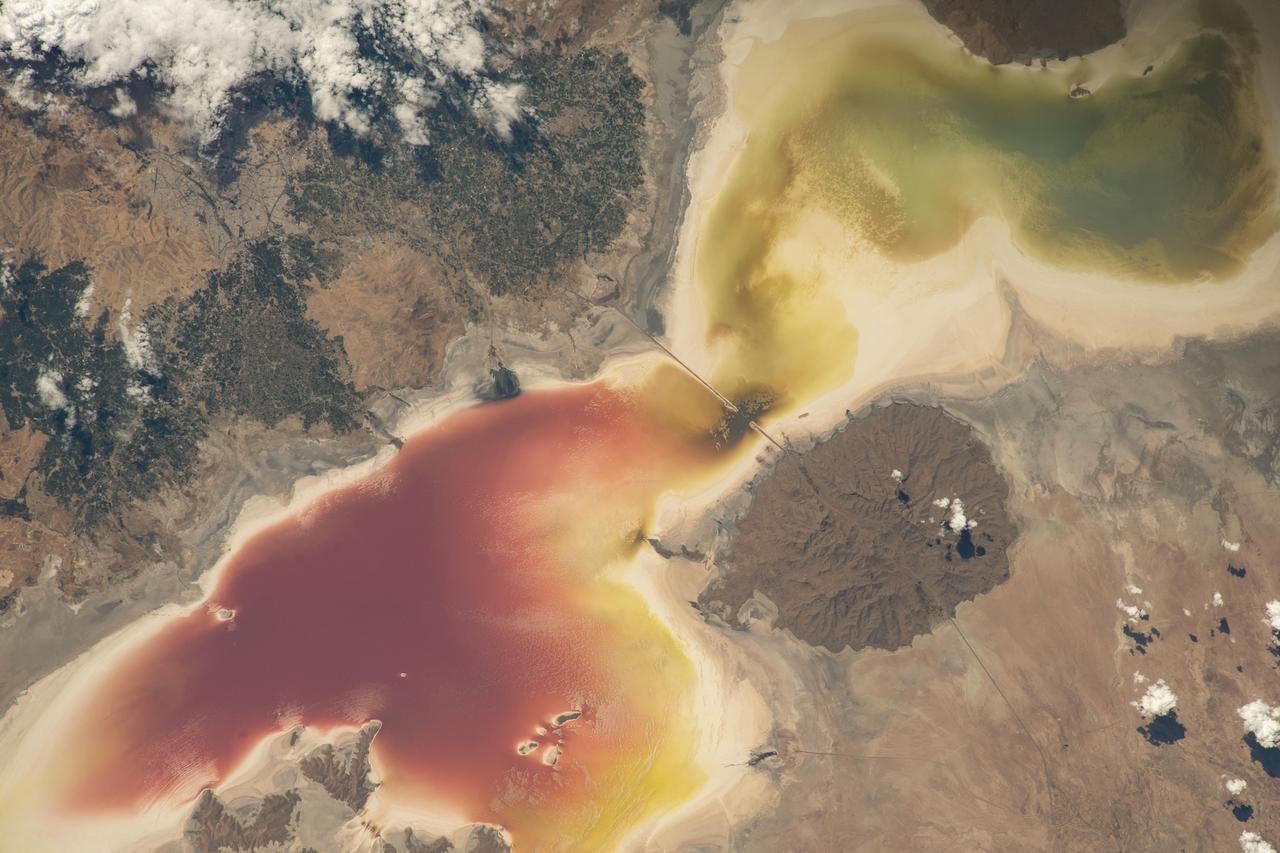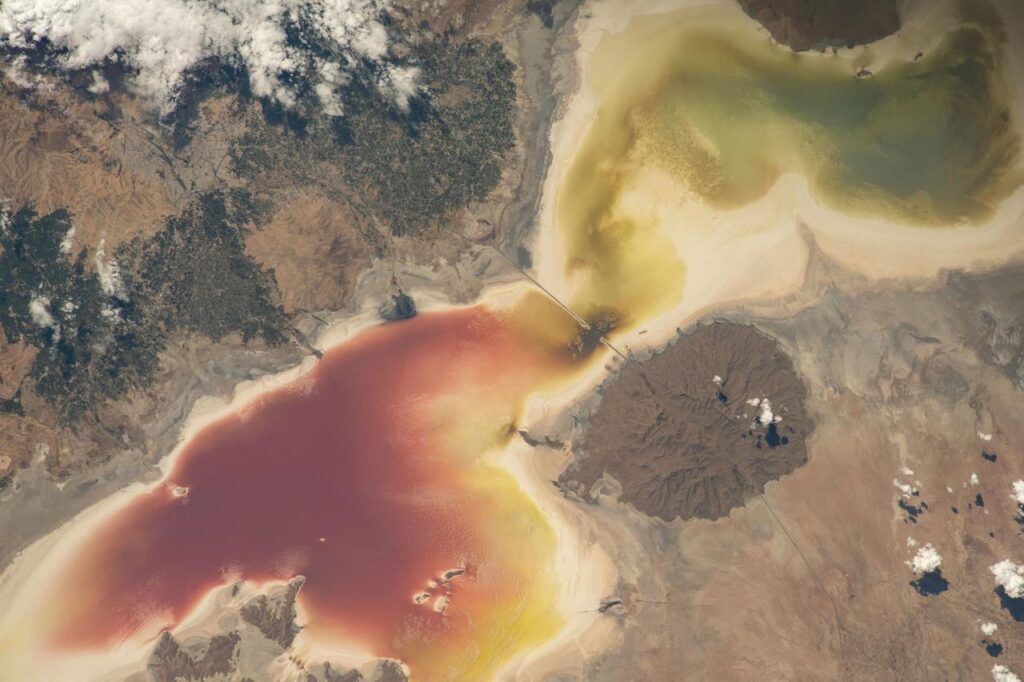 EOTEC DevNet regional communities of practice held their quarterly task team meetings on September 20/21, 2023. Here is a quick overview of the discussions:
EO Needs Assessment: Participants learned a lot about current approaches to EO related needs assessment – a great start to EOTEC DevNet's work on a guidance document on this topic.
Thanks to spotlight presenters for sharing their needs assessment approaches: Sophie Baranes (CADRI), Jose Fernandes/Paula Paz (SERVIR Amazonia/CIAT), Poonam Tripathi (SERVIR HKH/ICIMOD) and Annalisa Donati (Eurisy). Please see the summary and videos of the presentations below.
And thanks to Bodo Zeschke of the Australia Bureau of Meteorology, who shared a very cool Dig Here resource to help navigate Australia Vlab Centre of Excellence training materials, as well as AOMSUC -12 resources.
Next Steps:
To all Community of Practice (CoP) members: Please add your needs assessment resources to this matrix.
To those who volunteered to work on the guidance, thanks! The Secretariat will be in touch with next steps. Want to join in? Email eotecdevnet@gmail.com
Next CoP Task Team meetings: December 6/7
Spotlight Presentations Summary:
Key messages from the four presentations:
Partner buy-in and in-person engagement are critical to successful needs assessment.
A variety of survey methods were used including self-assessments, skills testing, data use questionnaires, interviews, focus groups and other tools.
Stakeholder mapping was useful in some cases to understand partnerships and illustrate connections across sectors.
Participant feedback: to help streamline capacity and skills building, investments in analysis ready data and new technologies such as artificial intelligence must expand. These will help new learners find and apply the most useful data sets.
Sophie Baranes, CADRI
UNDP sponsored program to support governments in multi-sector capacity assessment related to disaster risk reduction. Includes an online tool as well as in-country missions. Use of EO information and data normally falls under the risk information component of the assessment. The online tool's question bank features a number of questions related to EO and GIS.
Jose Fernandes and Paula Paz, SERVIR Amazonia – Alliance of Bioversity
The initiation of a new support program in the Caribbean included a multistep activity to assess capacity, involving a survey on common data sources, in-country meetings, and stakeholder mapping. The face-to-face meetings were key to developing relationships and establishing ownership with local partners. Collaborative planning on training and capacity building helped set clear expectations.
Poonam Tripathi, SERVIR Hindu Kush Himalaya (ICIMOD)
Capacity building efforts begin with a four-step methodology known as "ADIM" that covers: Assessment, Design, Implementation and Monitoring. The assessment component includes surveys and in-person consultations, with extra attention to youth and women engagement. Capacity building addresses both individuals (knowledge, understanding, confidence, competence, skills, relationships, opportunities) and institutions (HR, infrastructure, network, policies).
Annalisa Donati, Eurisy
Eurisy is a non-profit association of space agencies, international organizations, research institutions, and private businesses involved or interested in space-related activities across Europe. Their needs assessment methodology begins with an initial workshop, followed by the use of questionnaires and interviews tailored based on prior experience. A key aspect of their approach is the active engagement of local users and authorities, emphasizing the importance of direct feedback. One of the main needs identified through this process is the requirement for technical skills, indicating a broader need for specialized training. Eurisy aims to extend this needs assessment to all EU countries. Success stories database. Greece workshop report. EUSPA DRM workshop videos.
Important Links Shared At The Meeting: