Network Intelligence Webinar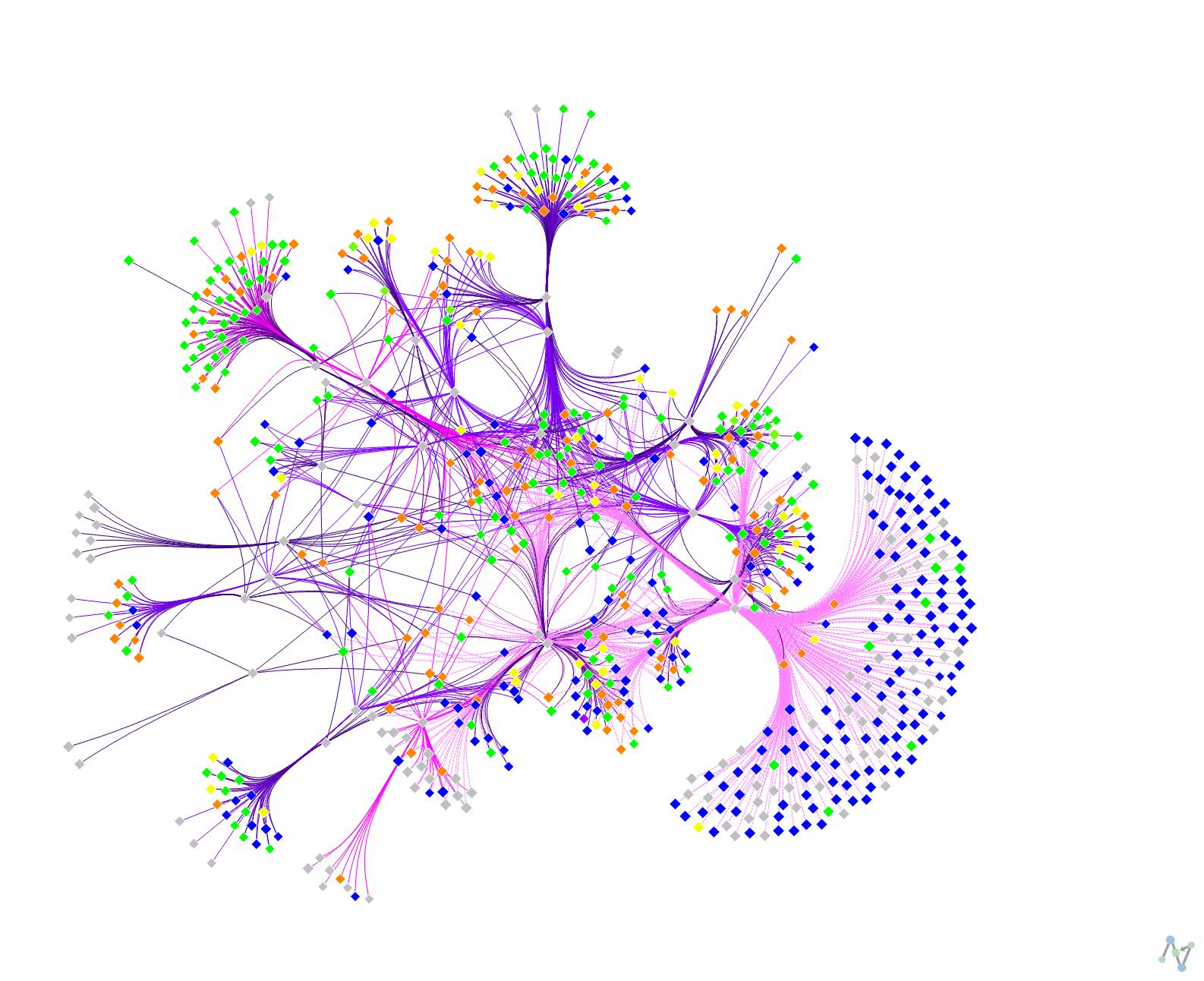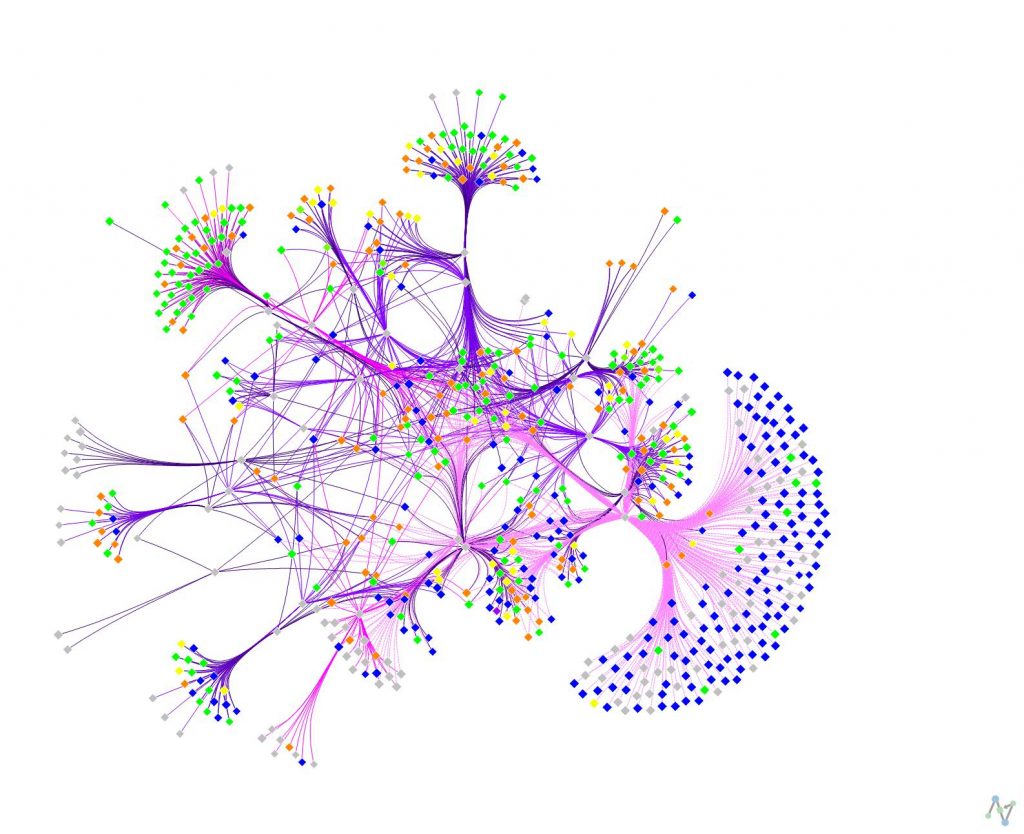 In an effort to streamline its operations and add value to its members, EOTEC DevNet has been developing network intelligence capabilities. These capabilities utilize social network analysis principles and comprise a workflow that includes data collection, processing and analysis tools, and presentation practices. The network intelligence dashboard allows members to explore interactions and engagements within the Earth observation ecosystem on various scales.
The webinar on June 30th at 1pm UTC will outline how members can use these network intelligence capabilities to guide their network management decisions. It will introduce social network analysis, the questions it can help answer, and the process for providing inputs to the network intelligence workflow.
To receive the calendar invite with the webinar link, please provide you contact information HERE.
EOTEC DevNet network intelligence approach:
Example of network map visualizations made possible using the data collected network intelligence process. In the graph below different colors represent base continents of EOTEC DevNet engagement participants. Africa is represented by orange, Asia by yellow, Europe by Blue, and Green by Americas. Gray color show participants whose base continent could not be identified.